FAIRY MEDIA MINI MOVIE FOR THE KIDS
Real cinema experience for the little ones – The enlarged projected pictures appear one by one on the wall of the darkened room
Why are the teeth of the lion so strong? The lion fell into a trap but his new friend, the little mouse came to his help immediately. How could the mouse rescue him? By chewing the rope! When the lion asked how his teeth were so sharp, the little mouse cordially revealed him the secret: he always cleaned his teeth after meal. It is an example to be followed: in any case, the lion accepted it!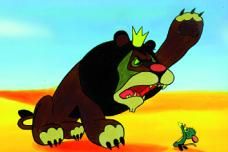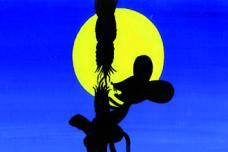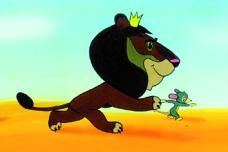 Oldal: The Mouse and the Lion
FAIRY MEDIA MINI MOVIE FOR THE KIDS - © 2008 - 2020 - minimovie.hupont.hu
A weblap a HuPont.hu weblapszerkesztő használatával született. Tessék, itt egy weblapszerkesztő.
A HuPont.hu ingyen honlap látogatók száma jelen pillanatban: