FAIRY MEDIA MINI MOVIE FOR THE KIDS
Real cinema experience for the little ones – The enlarged projected pictures appear one by one on the wall of the darkened room
The little Mook left to try his luck. He got work at an old woman where his payment was a pair of shoes and a magic walking-stick. Then he went into service to the king, but the reward of his work was dungeon. But he escaped with his faithful dog and by means of the magic fig he repaid the gentlamen what they deserved.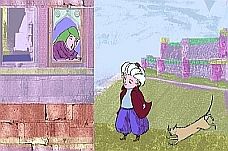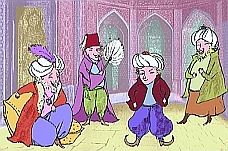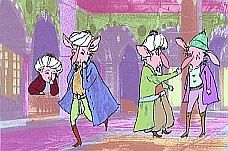 Oldal: The Story of Little Mook
FAIRY MEDIA MINI MOVIE FOR THE KIDS - © 2008 - 2020 - minimovie.hupont.hu
A weblap a HuPont.hu weblapszerkesztő használatával született. Tessék, itt egy weblapszerkesztő.
A HuPont.hu ingyen honlap látogatók száma jelen pillanatban: