FAIRY MEDIA MINI MOVIE FOR THE KIDS
Real cinema experience for the little ones – The enlarged projected pictures appear one by one on the wall of the darkened room
It is the best known fable of La Fontaine. He who does not work, neither shall he eat. But in this adaptation the good-heartedness of the hard-working ant saved the lazy cricket from the death from starvation.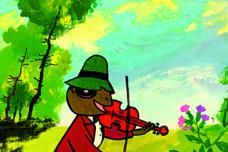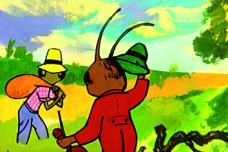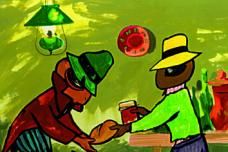 Oldal: The Ant and the Cricket
FAIRY MEDIA MINI MOVIE FOR THE KIDS - © 2008 - 2020 - minimovie.hupont.hu
A weblap a HuPont.hu weblapszerkesztő használatával született. Tessék, itt egy weblapszerkesztő.
A HuPont.hu ingyen honlap látogatók száma jelen pillanatban: