FAIRY MEDIA MINI MOVIE FOR THE KIDS
Real cinema experience for the little ones – The enlarged projected pictures appear one by one on the wall of the darkened room
Aladdin and the Magic Lamp
A famous tale about the genie living in the magic lamp that granted all the wishes. In this tale it was Aladdin who got this copper lamp.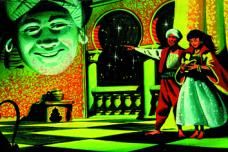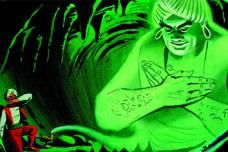 Oldal: Aladdin and the Magic Lamp
FAIRY MEDIA MINI MOVIE FOR THE KIDS - © 2008 - 2020 - minimovie.hupont.hu
A weblap a HuPont.hu weblapszerkesztő használatával született. Tessék, itt egy weblapszerkesztő.
A HuPont.hu ingyen honlap látogatók száma jelen pillanatban: