FAIRY MEDIA MINI MOVIE FOR THE KIDS
Real cinema experience for the little ones – The enlarged projected pictures appear one by one on the wall of the darkened room
A tale about eleven brothers and the princess, who could undo the evil stepmother's witchcraft with her sisterly affection. When the wicked stepmother had changed the brothers into swans, their sister had to weave coats from nettle to undo the whithcraft.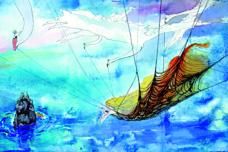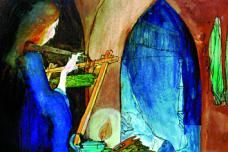 Oldal: The Wild Swans/Enchanted Princes/
FAIRY MEDIA MINI MOVIE FOR THE KIDS - © 2008 - 2020 - minimovie.hupont.hu
A weblap a HuPont.hu weblapszerkesztő használatával született. Tessék, itt egy weblapszerkesztő.
A HuPont.hu ingyen honlap látogatók száma jelen pillanatban: