FAIRY MEDIA MINI MOVIE FOR THE KIDS
Real cinema experience for the little ones – The enlarged projected pictures appear one by one on the wall of the darkened room
A tale about the poor young woodman, who got two wee oxen as a reward from the wizard. The two oxen granted the lad's all wishes. One good deed deserves another!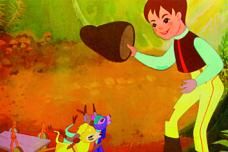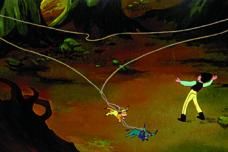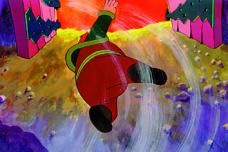 Oldal: Two Wee Oxen
FAIRY MEDIA MINI MOVIE FOR THE KIDS - © 2008 - 2020 - minimovie.hupont.hu
A weblap a HuPont.hu weblapszerkesztő használatával született. Tessék, itt egy weblapszerkesztő.
A HuPont.hu ingyen honlap látogatók száma jelen pillanatban: