FAIRY MEDIA MINI MOVIE FOR THE KIDS
Real cinema experience for the little ones – The enlarged projected pictures appear one by one on the wall of the darkened room
Master Mouse is getting married. The guests were travelling to the wedding by a little train, but on the way the carelessness of Maki caused a lot of trouble. At last the little monkey regretted his mistake and nothing cast a shadow on the joy of the wedding.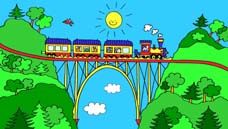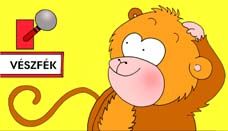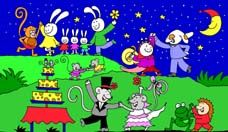 Oldal: Little Train in the Moss Valley
FAIRY MEDIA MINI MOVIE FOR THE KIDS - © 2008 - 2020 - minimovie.hupont.hu
A weblap a HuPont.hu weblapszerkesztő használatával született. Tessék, itt egy weblapszerkesztő.
A HuPont.hu ingyen honlap látogatók száma jelen pillanatban: